Each business is different. We're here to ensure
that yours is "Wired for Success".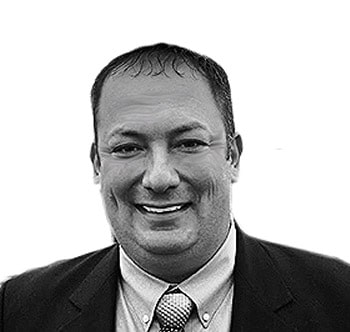 WHY MERIT ELECTRIC
Merit Electric, LLC can provide and/or coordinate all services and resources required for virtually any type of commercial, institutional and industrial electrical construction project nationwide. Merit Electric, LLC's single-source concept begins with a seasoned work force of professional, technical, and support people, backed up with the most advanced project management systems, facilities, and equipment in the business. We are vastly experienced in managing multi-site projects across many states at one time.
HISTORY
Merit Electric was established in 2003 by Henry Doughty. To date, we have worked in 40 states in support of nationwide rollout projects ranging from demand side energy services to ground up electrical construction. Over the past 15 years, Merit Electric has formed key partnerships with its multi-state customers in supporting ground up construction efforts. Merit electric continues to provide a complete spectrum of electrical systems including Low Voltage, Control, Fire Alarm, Security, and Communication. Merit Electric also provides preventive maintenance and design build services.

Our motto, Wired for Success, focuses on service that adds value to the customer.
We are a team and operate as a team every day in the corporate office and on job sites.
We are a customer oriented organization devoted to service excellence first.

Our motto "Wired for Success" starts with our Team and their goal to create unmatched Consistency, Quality, and Integrity in the electrical industry. We strive to be a no excuse electrical contractor that is committed to delivering on time quality services to our customers while providing a workplace that stresses growth and improvement in the quality of life for our employees.

At Merit Electric, Our Safety Policy is to:
Provide a healthy and safe place of employment for all our employees.
Abide by all safety regulation as they pertain to our industry, set forth in federal, state and local standards and statues.
Integrate good safety habits into every aspect of our company activity.
We believe that safety is much more than a program, in our culture it is a core value. Our employees are given the proper time, training and equipment to perform their jobs without injury.